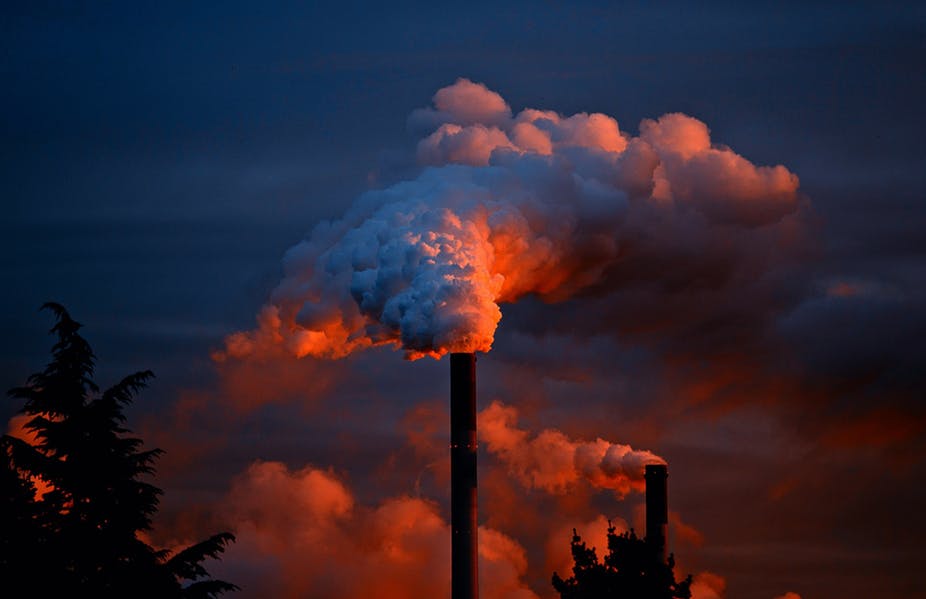 Empower NJ is a coalition of environmental, citizen, faith, and progressive groups in New Jersey launching a grassroots campaign calling on Governor Murphy to act quickly on climate change by stopping pending fossil fuel projects and their greenhouse gas emissions.
Participating Organizations
350NJ-Rockland
Already Devalued and Devastated Homeowners of Parsippany
Bergen GreenFaith Circle
Blue Wave New Jersey
Central Jersey Coalition Against Endless War
Central Jersey Environmental Defenders
Central New Jersey Chapter-The Climate Reality Project
Citizens United for Renewable Energy (CURE)
Clean Ocean Action
Clean Water Action
ClimateMama
Coalition Against Pilgrim Pipeline NJ
Coalition for Peace Action
Coalition to Ban Unsafe Oil Trains
Cooper River Indivisible
Delaware Riverkeeper Network
Democratic Club at Cedar Crest
Don't Gas the Meadowlands Coalition
Don't Gas the Pinelands
Environment NJ
Environmental Action Club Morris County Vocational High School
Food & Water Watch
Franciscan Response to Fracking
Franklin Women's Club
Gloucester County Food and Water Watch
GMO Free NJ
GreenFaith
Hackensack Riverkeeper
Indivisible Lambertville/New Hope
Monmouth County Climate Coalition
New Jersey Highlands Coalition
New Jersey PACE / Center for Regenerative Community Solutions, a NJ Nonprofit Corporation
New Jersey Working Families Alliance
New Jersey Tenants Organization
NJ Citizen Action
NJ Forest Watch
NJ Industrial Union Council
NJ Sierra Club
NJ7 Forward
North Jersey Sierra Club
North NJ Chapter of Climate Reality
Northern NJ Chapter, National Organization for Women
Northjersey Pipeline Walkers
People Over Pipelines
Pequannock Seniors/Indivisible
Pinelands Preservation Alliance
Ramapough Lenape Nation
Raritan Headwaters
Ridgewood JOLT
Roseland Against Compressor Station (RACS)
Sierra Club, Loantaka Group, NJ Chapter
SOMA Action
Sourland Conservancy
Surfrider Foundation: Jersey Shore Chapter
Sustainable South Jersey
The Climate Mobilization Hoboken Chapter
The Wei
UU Faith Action NJ
WATERSPIRIT
Westfield 2020
Women for Progress
Women's March on New Jersey
Voters of Watchunghills (VOW)
Monmouth Community Climate Coalition
Our Revolution Passaic County (OURNJ)
Skylands Group- New Jersey Sierra Club Chapter
NJ Skylands Sunrise Movement Hub
Democratic Club of Allendale
The Climate Mobilization
Bus for Progress
The Green Party of Monmouth County
OR Passaic County (OURNJ)
Indivisible Cranbury
Indivisible NJ 5th District
Green Party of New Jersey
STAND Central New Jersey
Sunrise Jersey Shore
Bye Bye Plastic Bags New Jersey
NJ-08 For Progress
Hudson County Sierra Club
We The People NJ-07
Our Revolution Essex County
Action Together New Jersey
New Jersey and New York Coalition for Climate Justice
North New Jersey Democratic Socialists of America
Occupy Bergen County
Aquatherm Industries, Inc.
NJ Industrial Union Council
Our Revolution Ocean County
First Congregational Church
Rutgers AAUP-AFT
South Jersey Progressive Women For Change

See our Coalition's mission statement here.
See the December 2018 press release announcing our coalition here.
Is your organization interested in joining our coalition?