Climate change is an immediate and real threat to the state. Yet 12 new/ongoing frack gas projects and one completed in 2018 stand in stark contrast to Governor Murphy's stated commitment and legal requirements to combat global warming, produce clean energy and reduce greenhouse gas (GHG) emissions.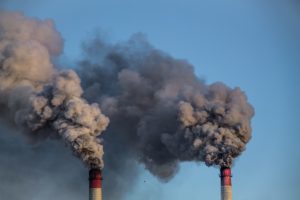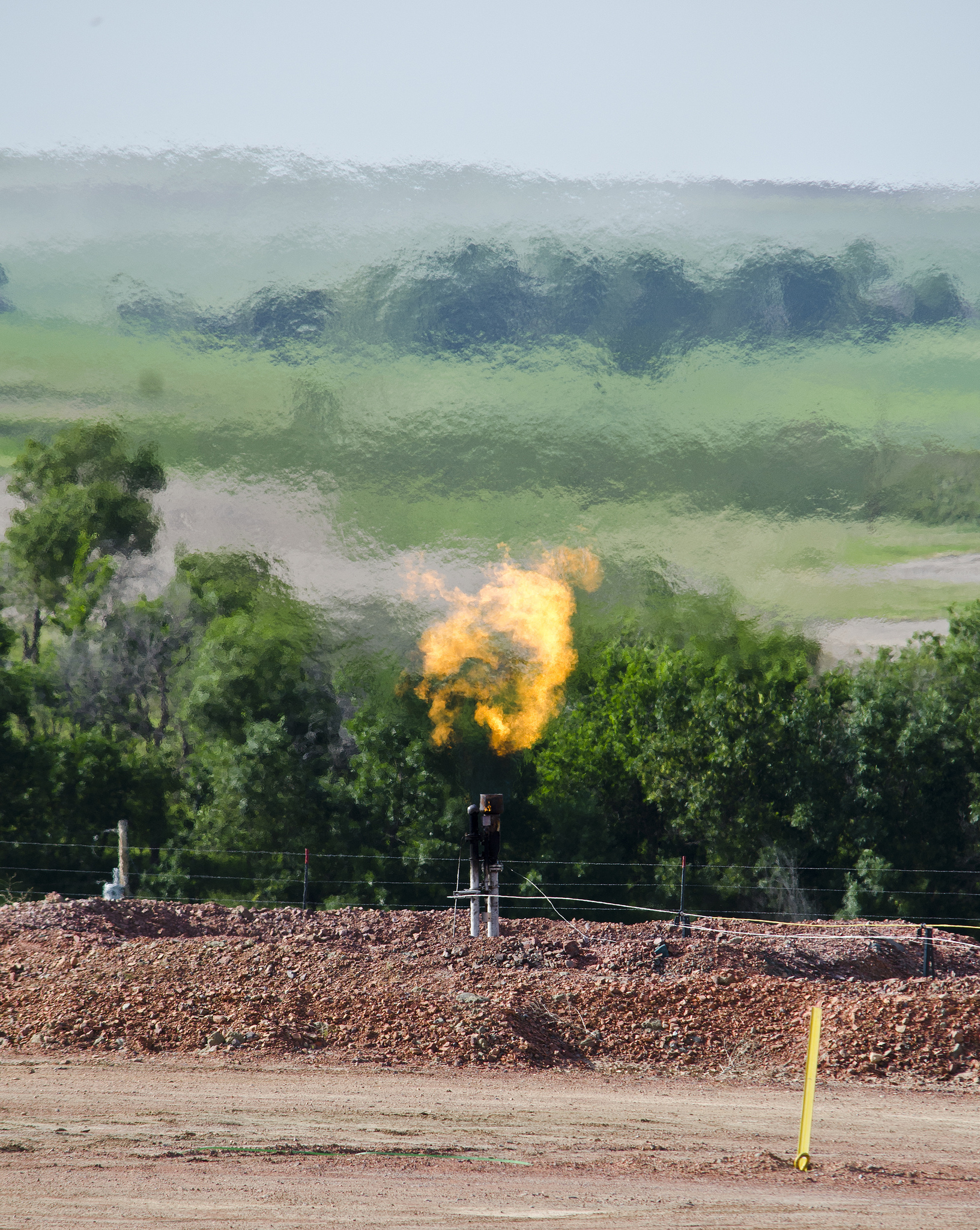 The cumulative impact of these projects is staggering:
A 32% increase (32 million metric tons [MMt]/year) in total NJ CO2e GHG (CO2 and methane) emissions over current levels - GHG emissions from fracked natural gas are worse than coal;
A 76% increase (14.2 MMt/year) in CO2e GHG emissions from in-state power plants over 2017 levels by the 5 new power plants.
The combination of sea level rise, increased storm events, and other climate impacts put our environment and communities at risk. A 2018 report by the United Nations Intergovernmental Panel on Climate Change states we may have as little as 12 years to reduce GHG emissions by 45 percent to avoid catastrophic climate change. A Rutgers study notes sea level may rise almost 3 feet by 2100. This is a dire situation and New Jersey must immediately begin working to mitigate climate change.
We have formed our coalition to ensure that New Jersey immediately starts to move toward the goals of rapidly reducing GHG emissions from the electricity sector, and substantially achieving 100% clean renewable energy by 2035 or sooner. New fossil fuel infrastructure is a major impediment to reaching those goals.
We are asking Governor Murphy to impose a moratorium on all new fossil fuel infrastructure and ban fracking, and associated activities in the Delaware Basin and in NJ. The 13 projects include:
New frack gas-fired power plant projects:
Meadowlands Power Plant (North Bergen): 1200 MW
Phoenix Energy Center (Holland Twp.): 660 MW
BL England (Upper Twp.): 450 MW
Keasbey Energy Center (Woodbridge): 725 MW (estimate)
Sewaren 7 (Woodbridge): 540 MW (final approvals and start of service in 2018)
New frack gas pipeline and compressor projects (gas carrying capacity):
PennEast Pipeline (1 BCF/day): 110-mile pipeline from PA through Hunterdon and Mercer Counties.
Northeast Supply Enhancement (400 MCF/day): 3.5 new miles of pipe in Old Bridge & Sayreville & 22 miles under Raritan Bay with a compressor station in Franklin Twp.
South Jersey Gas pipeline (125 MCF/day): 22 miles through the Pinelands.
Southern Reliability Link (280 MCF/day): New Jersey Natural Gas's SRL is a partner with PennEast. It is a 28-mile gas pipeline that will destroy environmentally sensitive land in the Pinelands and threaten communities along the route in Burlington, Ocean, and Monmouth Counties.
Garden State Expansion project (180 MMcf/day): Completed compressor station connects into a New Jersey Natural Gas Pipeline in Chesterfield.
Rivervale South to Market (190 MMcf/day): This Transcontinental Gas Pipe Line Company, LLC (Transco) project will consist of uprating 10.35 miles of existing Transco pipeline, upgrades and modifications to existing pipelines, and a 0.61 mile loop in wetlands environment of Bergen County.
Lambertville East Expansion (Lambertville) (60 MMcf/day): Will connect PennEast to Texas Eastern and the Transco compressor station so they can take PennEast gas through their system.
Gateway Expansion Compressor Station (Roseland) (65MMcf/day).
The DEP should immediately set standards for GHGs, CO2 as well as methane, which they've had the authority to do under the Clean Air Act (Title V) and the NJ Air Pollution Control Act. This will enable the DEP to stop new gas infrastructure that will exceed these standards.
Finally, Governor Murphy must enact the strictest possible interpretation of the "Anti-degradation standard" under the Water Quality Certification Program pursuant to Section 410 of the Federal Clean Water Act by NJDEP for pipelines. NJDEP must also conduct a cost-benefit analysis of moving New Jersey away from the PJM electricity grid, which relies too heavily on dirty fuels.
Please join with us to demand an end to fossil fueled energy production in New Jersey and to move us rapidly towards a 100% renewable future and green economy.
See a list of our coalition members here.
See a downloadable copy of our mission and members here.